From humble beginnings to the largest orchid supply company in the world, we've never changed our core values.
We have been fascinated and captivated by orchids, we have always found it challenging to find the potting ingredients we wanted for these exquisite flowering plants. Searching local stores, scouring the internet, dragging home large bags, storing unused material, paying for more than we wanted, or simply not finding what we required when we needed it....you probably know the drill too.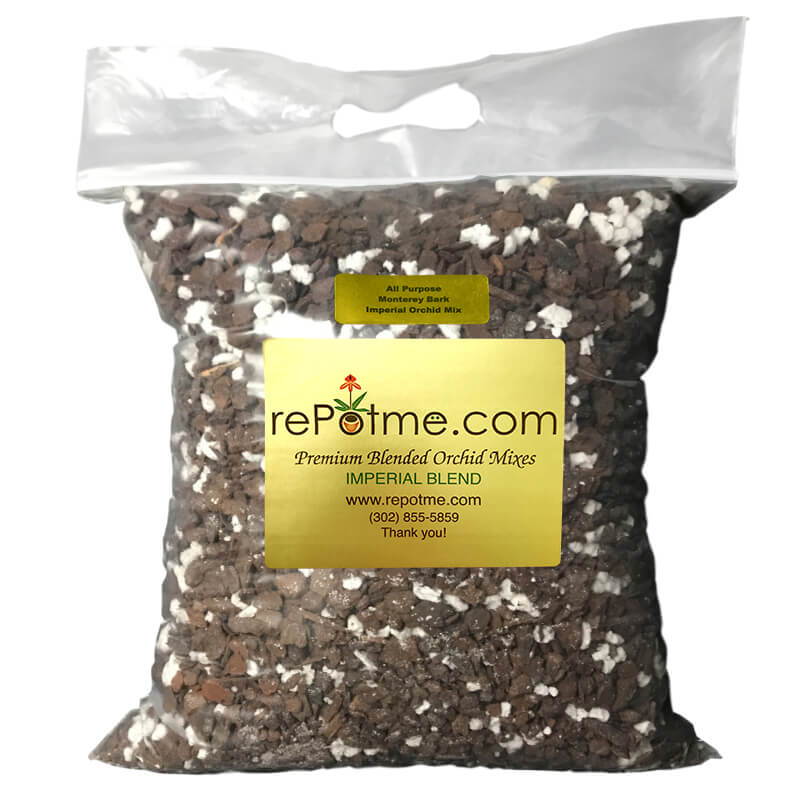 We decided to find the resources, products, and suppliers in order to make what has been missing easy to get, affordable, and fun to use. We searched far and wide for the best products, we packaged them in easy to use zip sealed and reusable bags, and best of all, we let you decide precisely what you wanted and we then packaged it to order. Select-A-Blend gives you your very own access to each and every ingredient you can imagine! Mix them any way you like, or order just what you need individually, you are the boss. If you prefer to use our very own recipe mixes, we make them available to you too, in premium Classic Orchid Mixes and Imperial Orchid Mixes. You can buy any of the media that go in our blends in the Potting Media section.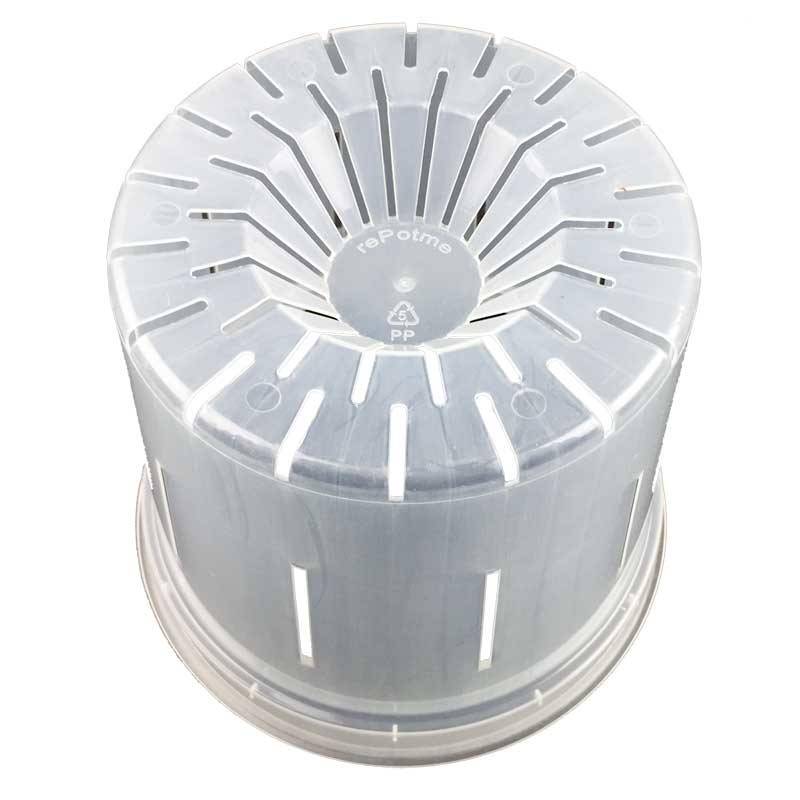 WE MAKE OUR MIXES THE OLD FASHIONED WAY
No "secret ingredients", just the highest quality and finest media that can be had, and we tell you exactly what goes in to every one of our mixes. Would you have it any other way?

No surprises, just impeccable service, lightning fast responsiveness and checking back with you on every order to make sure you are delighted with what you received. We treat you the same way we want to be treated. We treat your plants the same way, just as we treat our own.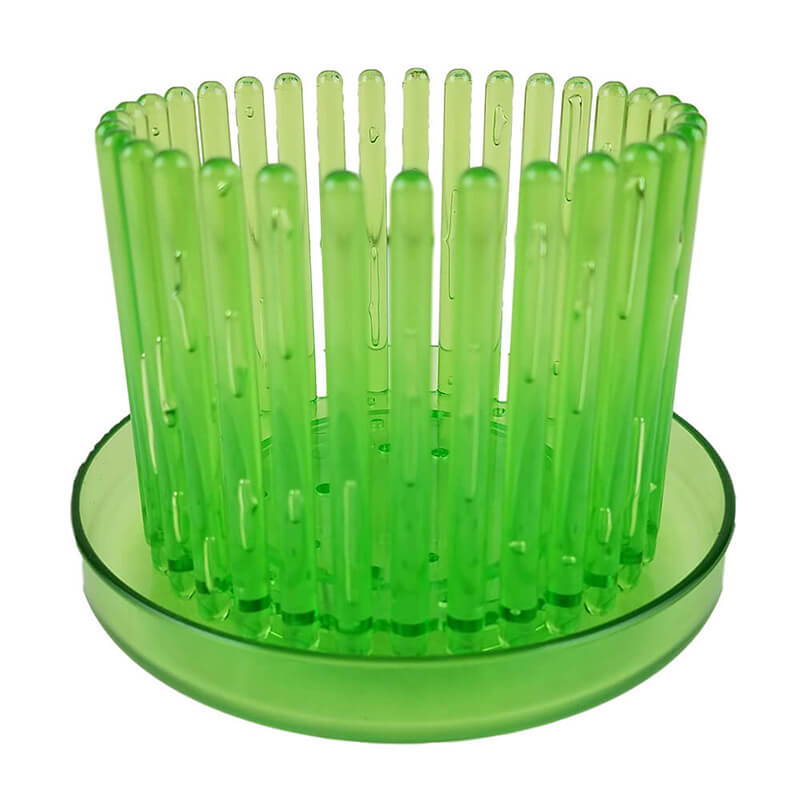 Please enjoy our site and spend some time exploring and learning. We hope you will find exactly what you are looking for, and we promise to get your order to you quickly and with the same care as if you made it up yourself.