Liquid error (templates/page.gem-32321470537-template line 16): product form must be given a product
Our orchid mixes are known to be the best in the industry.
The Phalaenopsis Dark Imperial Orchid Mix is our most popular mix!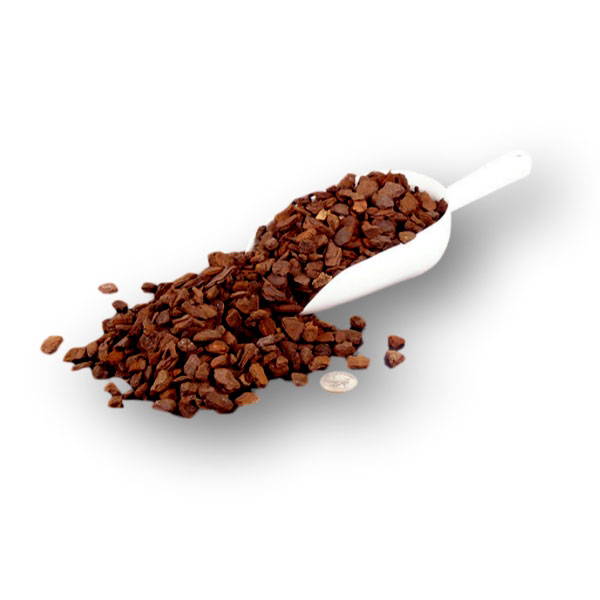 This extraordinary media from New Zealand is dark and rich. It retains a hard structure with excellent porosity, is buffered with dolomitic lime to achieve an optimal pH of 5.5 to 6.5, and is an organic renewable resource.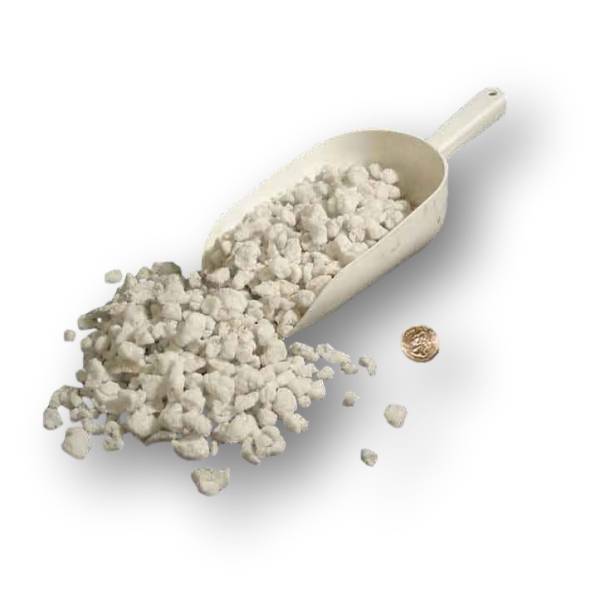 Sponge rock decreases the compaction of mix, increases aeration, and retains moisture. Sponge rock is a volcanic glass that expands when heated and becomes very porous, making it great for orchid mixes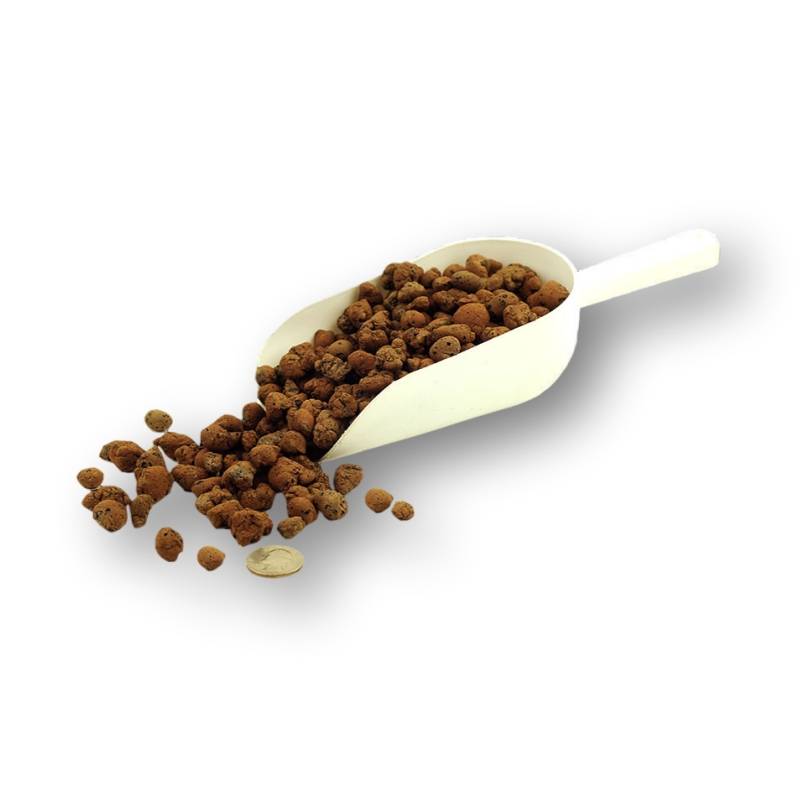 Hydroton is a unique lightweight expanded clay aggregate made in Europe. Advantages of Hydroton include free draining qualities, pH neutrality, and reusability.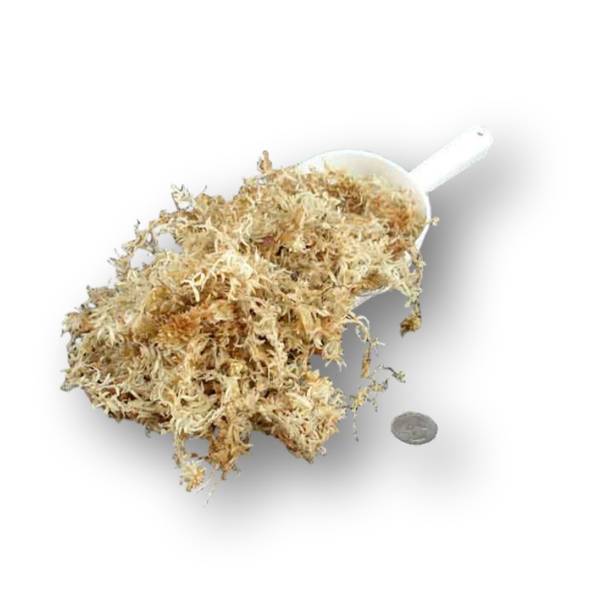 Imported from New Zealand, this moss is a far higher quality than typical sphagnum found in Canada and Chile. Due to its remarkable water retentiveness, it makes a great addition to a free draining mix.

~ Experience Incredible Results ~

Our mix is hand blended daily to ensure freshness and quality
No Chemicals or Fertilizers
Our products are 100% free of any chemicals or fertilizers.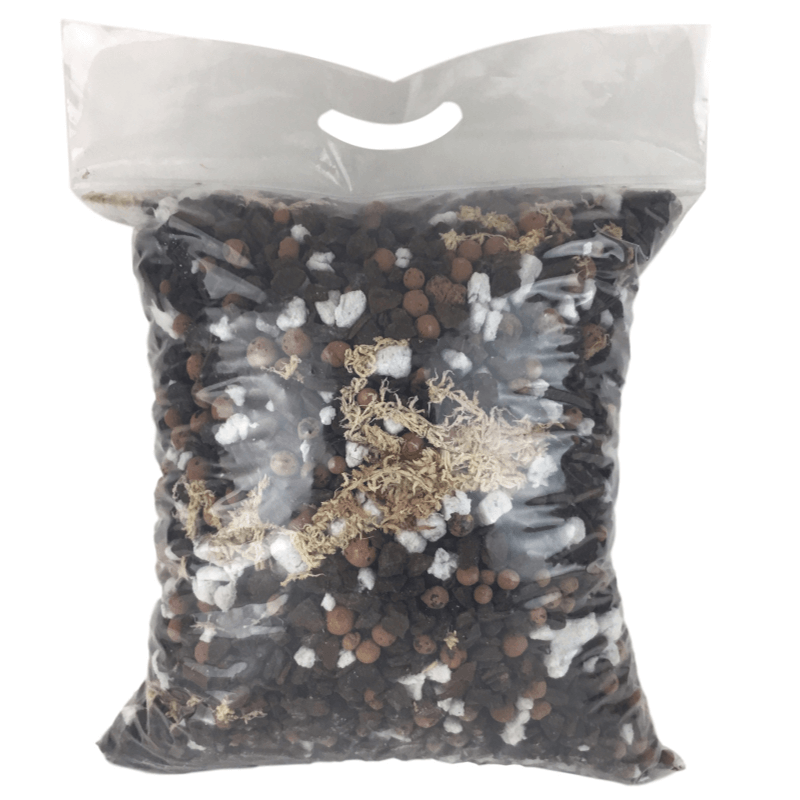 Our mixes are designed to maximize growth, leading to healthier plants and less root rot.
We source our ingredients from all over the world. When you buy from us, you know you're getting quality

"Yes! She is thrilled with the orchid mix and used it ALL the next day. She thinks it is excellent material and be sure we will be back with another order. She has been collecting orchids for 41 years and said it is the best mix she has ever seen."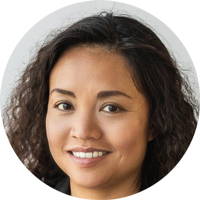 The potting medium is gorgeous!
"The potting medium you sent is gorgeous!! It's superior to the bark I've been buying at Lowe's. I can't imagine what (my orchids) will do when I put them in your potting mix. It even smells fresh!! Many, many thanks. I'll be ordering from you again."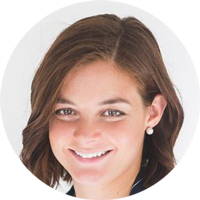 The potting medium is gorgeous!
"I repotted it in the Imperial Monterey Orchid Mix that I had on hand, with a sad bloom or two still trying to hang on. Since then, it began growing new roots and leaves. The spike even began to grow/elongate, adding new buds, and rewarded me with 7 new blooms, the size of your palm. A testament that your products work wonders."