Get Rewarded for Shopping With Us!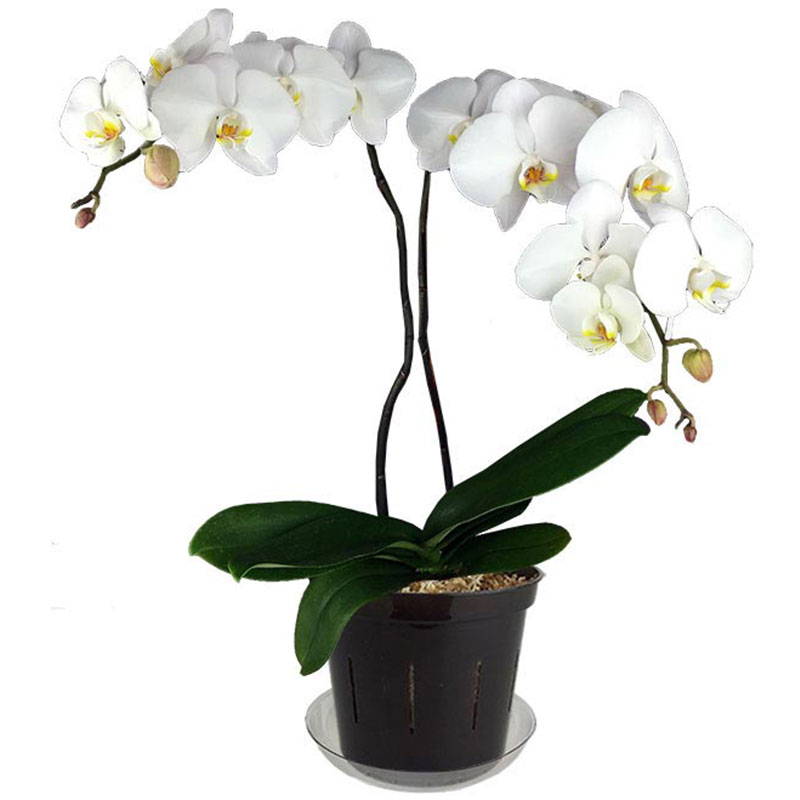 We designed our slotted orchid pots to stand out above the rest. These remarkable Super Slotted Pots with side and bottom slots increase drainage and aeration around roots. Each has 10 slots in the sides, 18 more slots at the base and another 18 slots which rise up to form the elevated interior core. Designed by rePotme to maximize air flow and drainage, these terrific pots are as effective as they are beautiful. We call them "Super Slot Pots" because they have more drainage capacity than any single pot we carry. They come with a substantial reinforced outer rim at the top and are made with UV protection built in for increased durability when exposed to the sun.

The deals will change every day, so remember to check back often!

If you see something you like, don't be bashful! Each deal is only good for 24 hours.

Your deal is processed and shipped within 2 business days.